Our bouquet of services include complete solution of commercial / residential landscaping and developing, on specific need.

*Apart from our own manufacturing items, we use & supply the best & proven quality irrigation equipments from all over the world.

* Provision of semi to complete automation system.

*Consultancy, Planning, Execution and maintenance of landscaping

* Site survey.

* Conceptual drawing preparation.

* Computer generated Photo enhancement.

* Long term planning.

* Planting - hard scapes - site furnishing - dog walks -accent lighting.
In Residential landscaping our services are as follows
* Irrigation - Drainage & erosion control
* Lawn care programs
*Water features coloured plants & computarised system of library.

After Sale Service
* Continuous monitoring system.
* Maintenance
Support during installation
* Lawn mover, proner, shears, shovels, racks - hand cultivator
* Pumps & fillers
* Automatic sprinkler
* Wheel barrow
Preventive Management
Application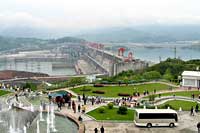 »

Commercial Landscaping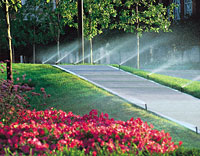 »

Garden
»

Residential Landscaping
»

Play Ground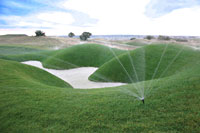 »

Golf Ground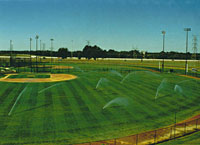 »

Sports Ground
»

Eco Tourism Projects
»

Resorts
»

Farm Houses
»

Rock Land
»

Snow Land